FRIGOPLAST
Industrial & Commercial Refrigeration Systems
Check out our products and services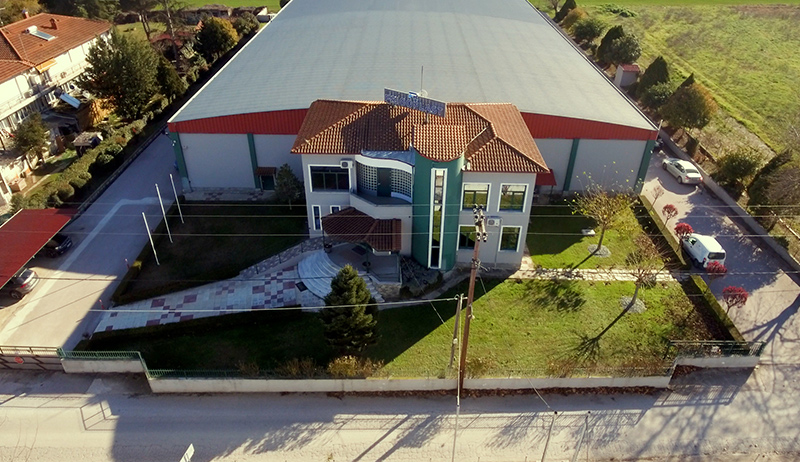 FRIGOPLAST S.A operates in Thessaloniki since 1979, though since 2000 performs with its current form.
The main activity of the company is the manufacture of heat exchangers as for example evaporators, condensers, axial fan heaters and related items.
Throughout the years being present in this field, the company with experience, modern equipment as well as a privately owned measurement and testing laboratory, stands out through its professionalism and dynamic.
Custom Solutions
Special Services
In addition to the products from our catalog, we can prepare for you your custom product separately.
Send us your details and we will contact you as soon as possible.
If you have any questions, please do not hesitate to contact us
CONTACT US